With the continuous evolution of the things around us, we have to update ourselves to avoid missing out on the trend. Especially if you are a business owner, being static is highly not recommended. We need to adjust our ventures to the modernized standards and one of these is by creating a strong presence in the digital world. Unfortunately, if you're still not web-savvy, doing this can be quite stressful and overwhelming. So to achieve bringing a noise on the web, you have to know how and where to start. Here are some steps that can help you to start building your business' online presence.
Identify your goals.
Now that you are aware that you have to create a name online, next thing is to determine how you intend to do it. You must identify what you are aiming for the business, itemize these, and create strategies how to make it happen. Doing these can make those goals more attainable and will make you more confident in achieving it.
Regardless, never plan of building an online persona just to do it and to ride along on what your competitors are also doing. Make it intentional, on a certain level that through this you can be able to reach your overall goals for the business.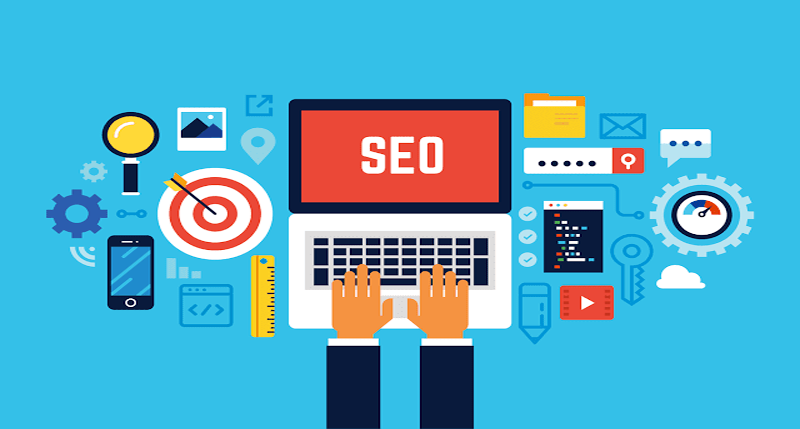 Have an SEO.
You'll need a website to create an online presence because this is where your audience will know more about your business. But, it doesn't just end there. Since there are lots of websites that might also provide the services you have, you have to make it more impactful, and that is where search engine optimization (SEO) comes in. Fortunately, you don't have to be an expert to do it.
There are companies like Reevamped that are credible and very expert in keeping your site way ahead compared to your competitors. With excellent SEO techniques and strategies, you'll surely hit a high rank especially in famous search engines like Google.
Remain to be consistent and creating value.
Once you've identified what you have to do to achieve those goals, you have to make it a habit. Whether it is by posting on social media websites or creating blogs in WordPress, always provide consistency in your value. This will help you create a credible impression and therefore become an authority in your industry which can result in an impressive niche.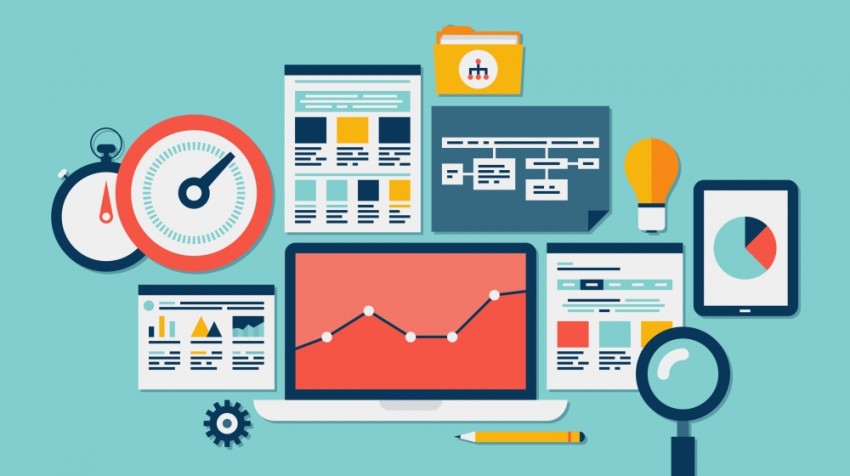 Focus on a particular tool.
While some may think that having more than one network will expand your venture, for some experts like Reevamped, this is not a good idea especially if you're just starting to build your name on the web. In fact, this can even destroy your business. Why? Creating lots of digital networks and being not consistent in maintaining it will create a negative impact on your brand because this can create an impression that you disengage your platform's capability to communicate with potential clients. You can deal with this later at the right time and with more people.

Building a strong online presence for your business is indeed imminent. But with these mentioned points and more, above everything else, patience and perseverance are very essential attitudes you must always take with you to achieve that fame in the digital world. 
---
Related Post
---